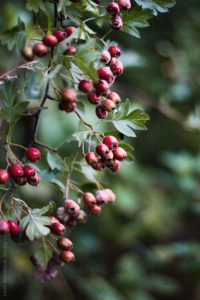 At Sacred Root Medicine, our patient-centered healthcare approach is based on these principles:
* All individual parts connect to a whole.
* The body is designed for balance. If given the right conditions, it can self-correct.
* Treating the root cause of health issues can prevent & reverse chronic disease.
* All healing happens from the inside out.
* Living in connection with nature's rhythms supports sustainable wellness.
* We are all capable of thriving, rather than just surviving.
* A whole person approach to healthcare results in greater health & wellness.
The work to dive in and look at the root cause of any ailment requires a safe, supportive environment and depth over time, thus we strive to help you feel comfortable and at ease with our whole person approach here at Sacred Root Medicine.
Our team provides healthcare that leaves you feeling inspired, empowered and capable of creating the kinds of changes that support sustainable health. Treatments are comprehensive and inclusive of all aspects that we view as valuable to building and maintaining a healthy life; physical, emotional, mental and spiritual well-being. Our providers are knowledgeable, skilled, and passionate about helping you optimize your health with education and tools for sustainable wellness and disease prevention.
We look forward to treating you and your loved ones with our integrative approach.